Warehouse Automation Integration
Warehouse Automation Integration
Warehouse automation integration is the ability and capability of a software solution to integrate with a number of forms of automation within a warehousing distribution and manufacturing environment. It could be goods to person, ASRS, conveyor systems, sortation systems, vertical carousels, horizontal carousels, vertical lift modules, pick by light, put by light, voice technology, AGVs, etc.
There's a wide variety and it is important the architecture of a WMS, WES, and WCS package to direct automation within one package as opposed to multiple silos of automation and multiple integration points. A system that provides the glue and the framework to pull all that together without having a myriad of complex and difficult to maintain integration points is ideal. The benefits for executing on a singular warehouse automation integration solution is upfront cost, ROI, and cost of ownership.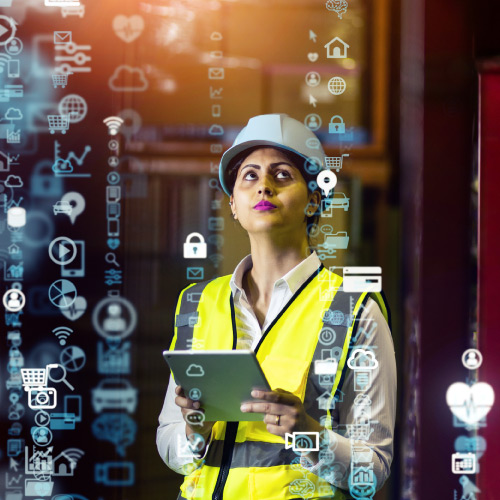 Achieve Goals and Objectives
Advanced WMS, WES and WCS Suite
End-to-End Implementation
ASRS, Conveyors, AGVs, Voice
Benefits of Warehouse Automation Integration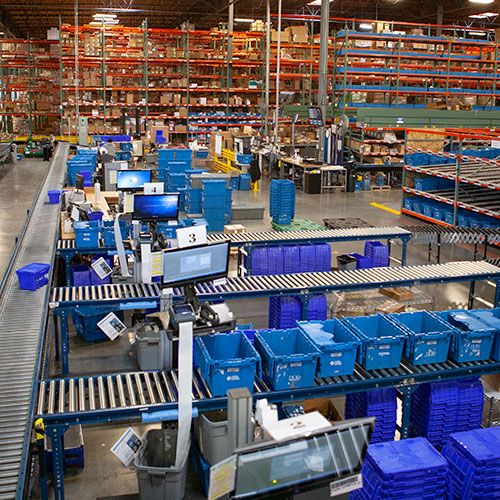 Multiple software packages in the same warehouse drives up implementation cost along with increased complexity at the operator, IT, and warehouse management levels. The fewer software packages a business operates in a warehouse, distribution center, or manufacturing operation the better. It's better for the users, financial ROI, efficiency, cost of ownership, maintenance, and upgradability.
When evaluating a software automation integration package it is important to evaluate how standard it is versus custom, is it in production elsewhere as part of a standard package that is either configurable or tailored to the application or is it very custom?
Oftentimes WCSs have grown out of the lower level controls environment to bridge the gap between that automation piece and the WMS, as opposed to filling the gap as a WCS and a WES with the underlying PLC drivers to support the automation equipment. One should avoid customizing software or using multiple platforms and layers of control when that all that is needed is a single standard warehouse software product tailored to the business.