SKU and Alternate SKU Identification
SKU and Alternate SKU Identification
SKU stands for standard keeping unit and it's the generic name for product number, part number, item number, etc. It is the unique key identifier for a facility's item. Often, alternative SKU identification is used to extend this unique identifier to other organizations or offer it in different formats. Most distributors and manufacturers have internal SKU part or product numbers, but also need methods to be able to identify parts using alternate identifiers, such as a vendor's part number, a UPC, an SCC, or otherwise.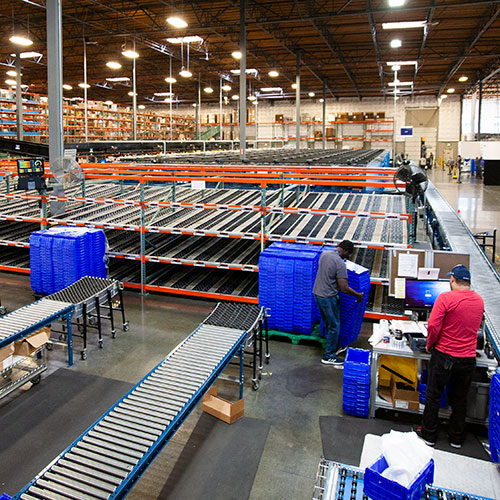 Benefits of SKU and Alternate SKU Identification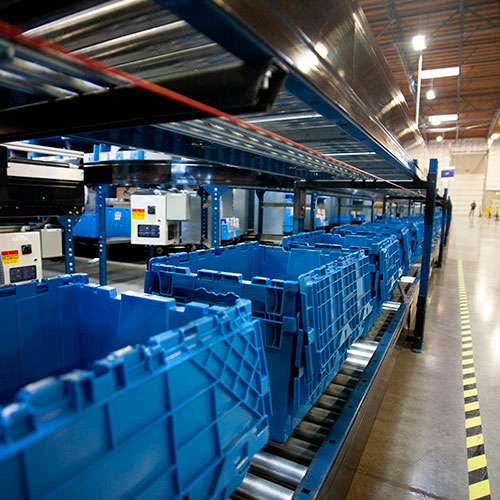 The most common alternate SKU identifier is a Universal Product Code (UPC). A UPC is used at grocery and retail store checkout. When the bar code is scanned, the UPC is being used as it is part of the bar code. That UPC is an alternate SKU identifier, and most manufacturers and distributors have their own internal part numbers, but they also may have alternate identifiers for those part numbers. Standard case code (SCC) is also used.
Using notes fields in software solutions to record alternate SKU identifiers is common due to software limitations. This requires manual verification of the alternate number which is not ideal as it requires manual processing which is less efficient and prone to errors. The operator is forced to manually verify the alternate number, slowing them down and it's also going to make them less accurate where this can all be automated with the barcode scan.
An ideal software solution has an unlimited number of alternate SKU identifier fields to allow for automation which is not always available in ERP and WMS systems. However, some WMS, WES and WCS, have this capability. Intek and Minerva allow for unlimited alternate SKU fields as this is a critical field for automated efficiencies and is increasingly important in today's more complex channels.