Manufacturing
Manufacturers are always striving to reduce costs and increase their on-time delivery levels. Continuous improvement is the norm with kaizen events and lean manufacturing techniques to boost productivity, eliminate waste, and minimize errors.
Our subject matter experts will work closely with you, adapting to your specific requirements across the entire spectrum of warehouse and material handling functions, including kitting, WIP management and location tracking, order consolidation, lot number control, revision control, and back-order crossdocking.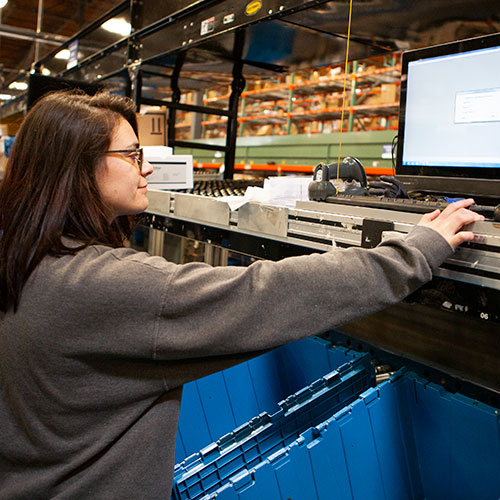 Ready to learn more!
Contact us today to learn more about our warehouse software solutions.