E-Commerce Solutions
E-commerce orders are growing rapidly as consumers increasingly use mobile apps for quick and easy shopping. Does your warehouse or distribution center have the customer-focused order fulfillment and reliable omnichannel solutions to meet these new e-commerce demands?
Intek offers a platform of WMS, WES and WCS integrated solutions for e-commerce customer order fulfillment. Our experts will partner with your organization to enhance and augment existing processes for more cost effective and faster order fulfillment with exceptional accuracy. Whether you need to improve operational control, optimize picking, or introduce automation, our team can help ensure your goals are met.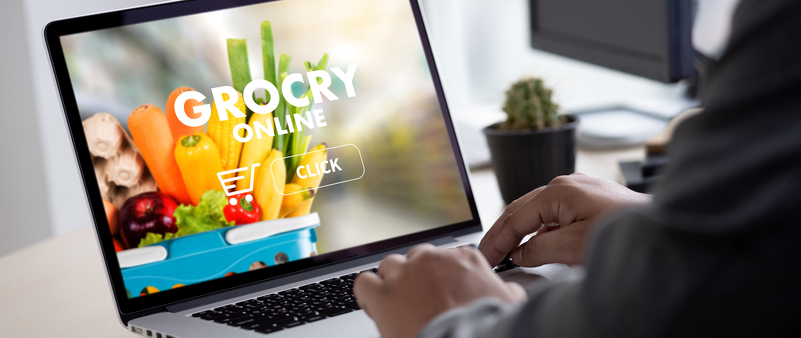 Ready to learn more!
Contact us today to learn more about our warehouse software solutions.