Horizontal Carousel Software
​Horizontal Carousels reap great benefits in their ability to automate facilities. By integrating inventory control software and barcode scanning, users keep operations at peak efficiency with increased pick rates and accuracy.
Integrated horizontal carousels improve the competitive advantage for the toughest material handling and order-picking operations in manufacturing, industrial warehousing, and distribution center applications.
Our Warehouse Control System (WCS) offers integrated carousels with one database rather than standalone PC's. This allows for optimized control and efficiencies for both operators and management, and the WCS solution can be scaled to take over all warehouse operations as necessary by implementing our Warehouse Management System modules using the same WCS database infrastructure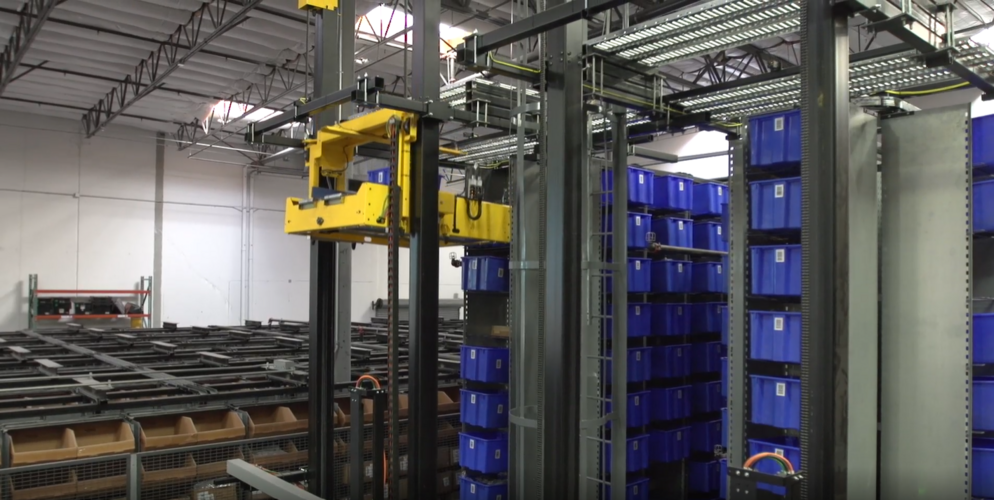 A WMS system is used when your ERP system cannot manage your inventory or operations. Many warehouses have found that software enables the most effective horizontal carousels by optimizing speed and accuracy.
With Intek software,
Extreme Accuracy – Over 99.5% or better accuracy for improved customer retention.
Reduced Labor Expenses – Productivity is enhanced and labor reporting capabilities allow supervisors to set productivity standards and track employee performance.
Shipping Costs are Lowered – Multiple orders can be automatically combined and processed as one during picking to reduce consolidation, packing, and shipping costs.
Need some suggestions?
Benefits of Integrating Inventory Control Software Include:
Easy Integration: Carousels can seamlessly interface with WMS, ERP, and MRP systems. Intek has 20+ years of integrating horizontal and vertical carousels to automate intelligent warehouses.
Functionality: Customers can choose from order picking at the same time as hot pick, lot tracking, cycle picking, and more.
 Customization: Intek provides a richer feature set so you can customize the UX/UI to your unique application.
It is important to choose the right software and right company to improve processes at your facility.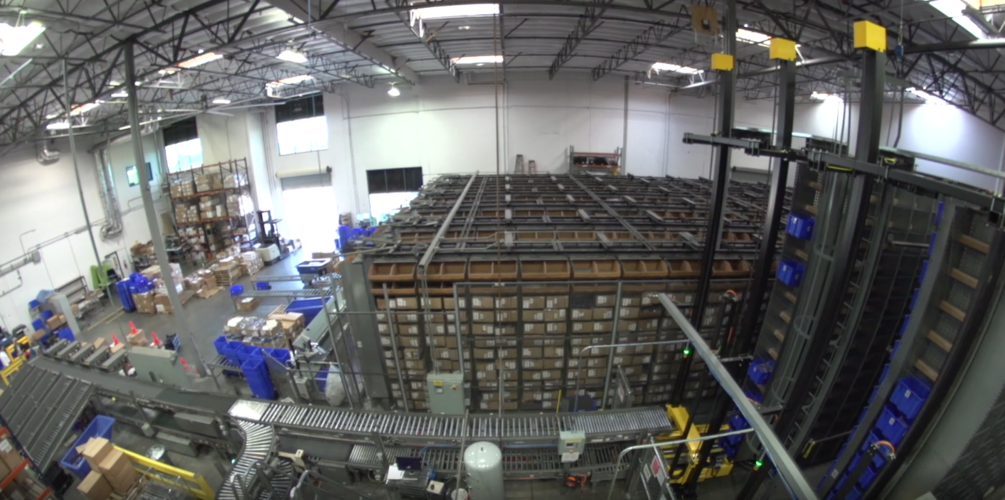 ​Download our latest Whitepaper