Aerospace
The aerospace industry is one of the largest industries in the world, and the traceability and documentation required for aerospace parts manufacturing and distribution is among the most stringent.
Intek's WMS, WES, and WCS software suite has the capabilities aerospace parts manufacturers and distributors need for digital traceability, as well as increased productivity and accuracy. Our team will partner with your organization to enhance existing operations and create new processes for improved efficiency and automation.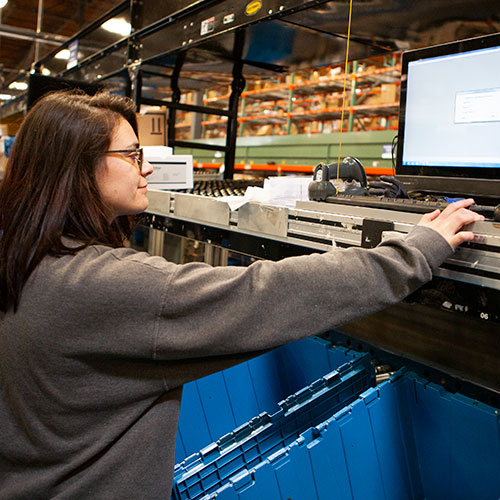 Ready to learn more!
Contact us today to learn more about our warehouse software solutions.